Fashionistas rejoice !!!! For all my fellow low budget and non budget fashionistas, you guys better get ready for this huge event thats about to happen. You know once this Balmain collection hits the stores every item from the collction is going to sell out like hot cakes so you guys better get on it and be prepared to spend. Last week H&M debuted the lookbook for their collaboration with designer, Olivier Rousteing. The word is out and social media is talking about the new collection that awaits us at H&M stores.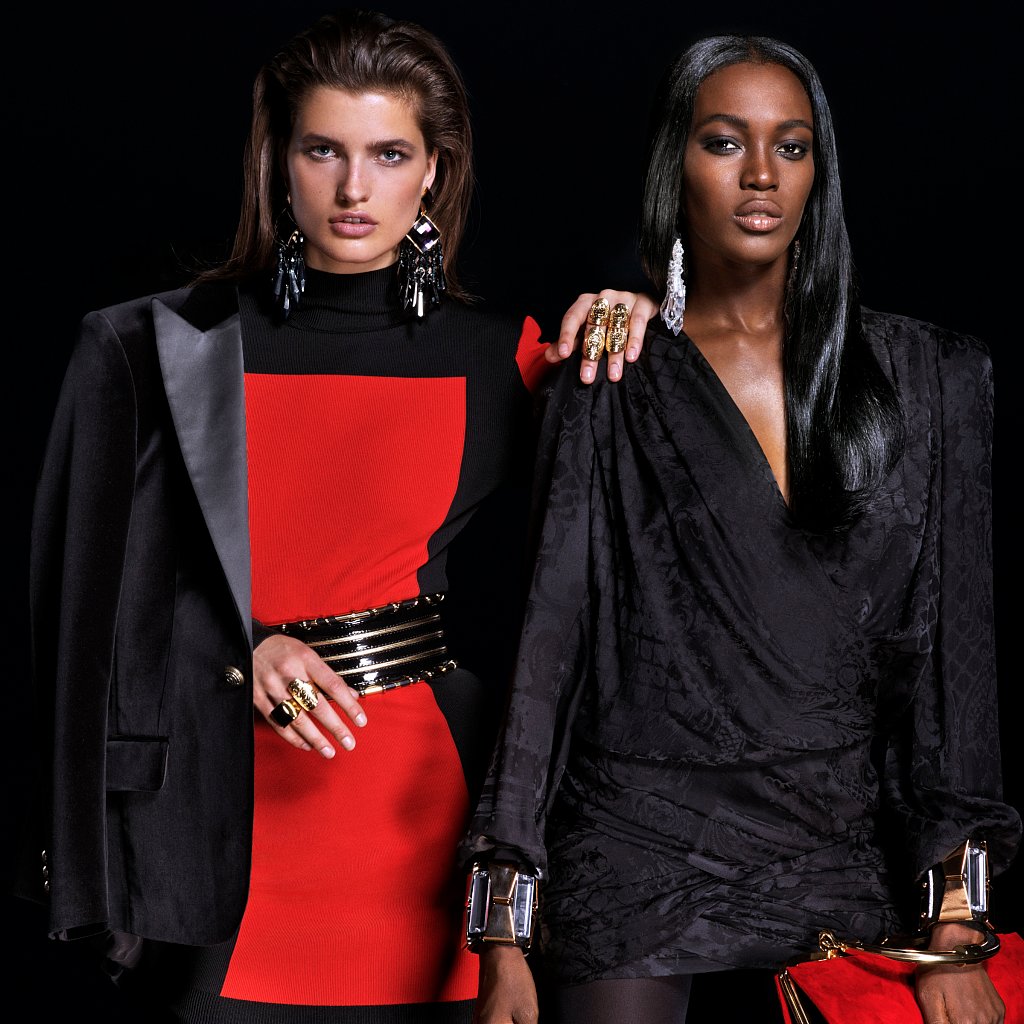 But hold on ladies, please don't think your going  to spend under $20 for your outfits. This is Balmain, a high-end designer label, ranging from thousands of dollars for just a double-breasted blazer jacket. The  price-range, starting from $29 up to $649 spending limit for a high-quality look of your choice. That's right ladies we have to come out of our pockets for this collection. The crowds for Lilly Pulitzer at target is going to look like nothing once this collection is out.  Rousteing definetly approached the look for his collection with H&M very well, having a diversified image with international models promoting his brand like, Kendall Jenner, Jourdan Dunn and Gigi Hadid. He is definitely trying to reach out to us millennials with this collection.
The Balmain runway event is tonight here in New York, you already know the Kardashian- Jenner family is going to be there to represent for the brand.  Go Girls!!!!!!!!!!!!!!!!!!!!!!!!!!!
To see more photos of the  new collection check out our gallery below.